IT'S A SIMPLE COMMUNICATIONS SOLUTION FOR ANY ORGANIZATION
"We have been able to put all of our classes & events for every group and individual in one place and the users can filter so they only get information on their classes.  If we have to cancel or change location, it's nice to be able to notify everyone. We even put forms and payments on the app... Genius!"
"Our seniors especially love the app, which I think is so cool.  With our message notes and events on there we don't need bulletins.  Whatever we think up, we've been able to figure out how to make it work through the app.  Love It!"
"It has been such a simple way to get information out to families... even last minute changes can be quickly sent out with push notifications.  It's been easy to use for both our staff and our families and it's saved us time because we aren't having to print flyers and field phone calls. The info is all there."
55%
of all email users admit that they don't open and read messages regularly… wether it's business or personal.
25%
of Americans' only readily available access to internet is their smart phone.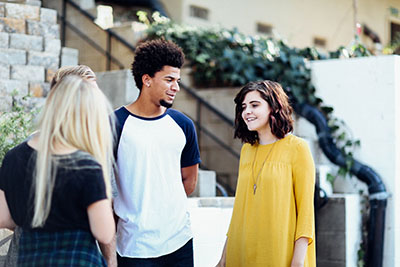 Churches, Civic & Volunteer Organizations
With multiple groups, programs and opportunities to engage, end users will appreciate a one-stop informational portal.  Even better, they can filter information to get updates and notifications about the groups and opportunities that interest them.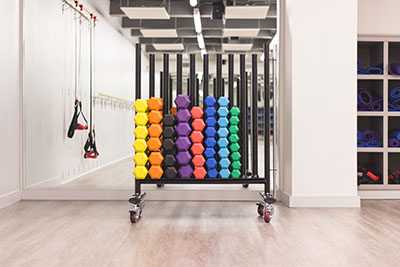 Clubs, Sports & Art Groups
Multiple teams at multiple levels?  Multiple Classes or Locations?  Difficulty sharing events and calendar changes? Calling only Ensemble and Leads?  Let us help you to uncomplicate your group communications.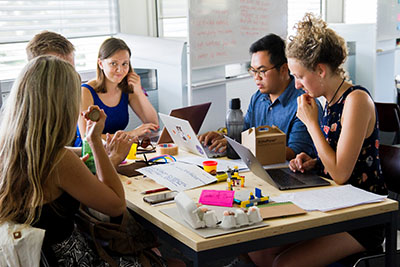 Business & Events
Great for Conferences and Events. Use the feed to create a calendar of meetings or workshops with notes, rsvp, locations and push real time notifications for last minute changes. Set up once and update yearly for recurring events.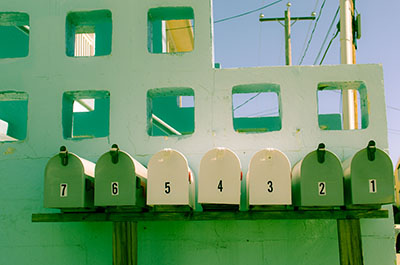 Communicate
It is increasingly difficult to create communications that actually get through.  Your organizations' communications need to keep up with technology and with the preferences and habits of your audience.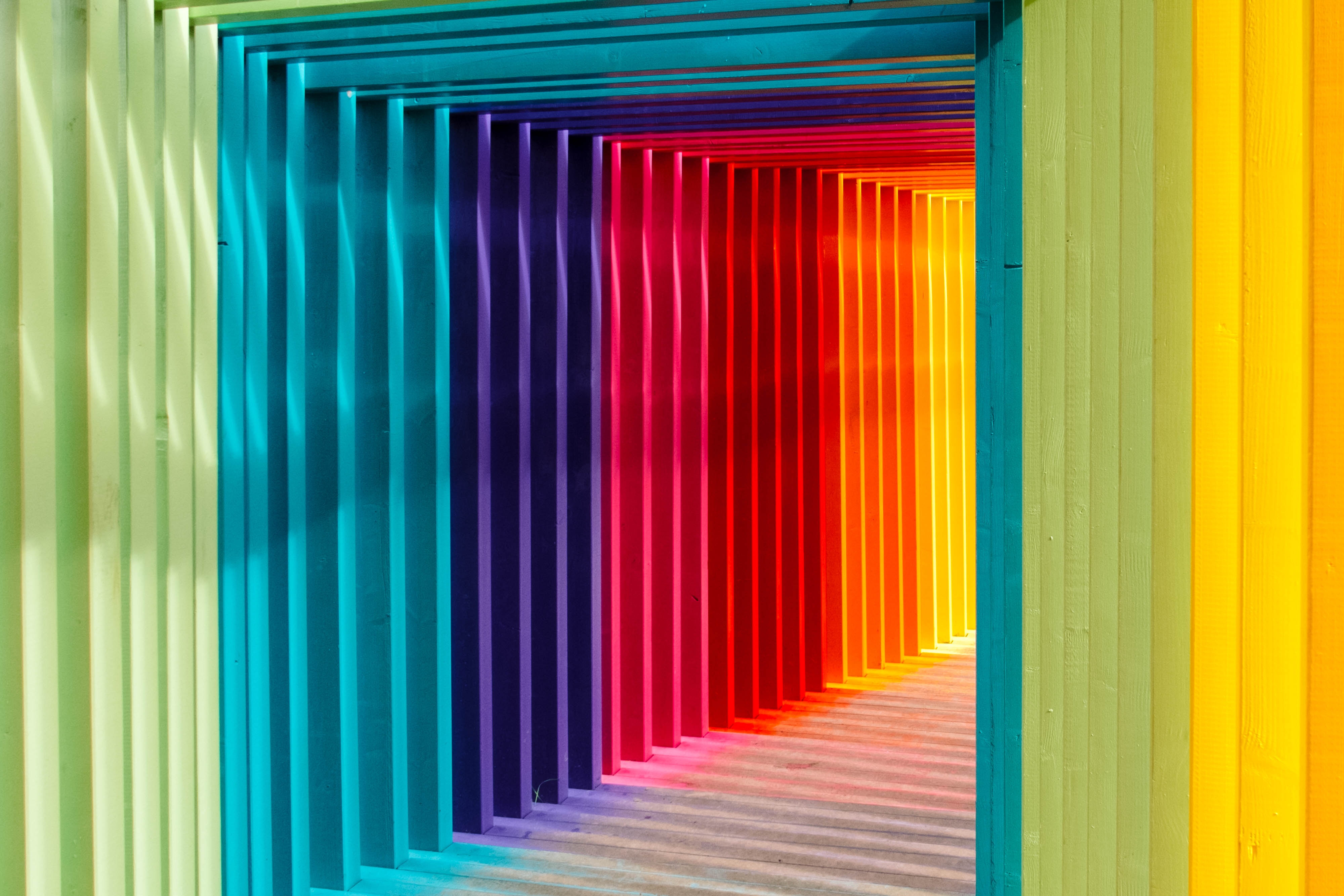 Customize
You can set up your app with a custom color and your logo.  Then, you will be able to set up the content according to your own needs.  The Studio has the ability to employ a wide variety of tools.  Want forms? Videos? Payments? Surveys? Blogs? Resources? Social Media? You can easily incorporate the tools that you need into this simple platform.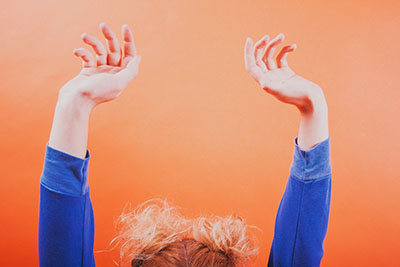 Engage
People engage more effectively when they can choose what information they receive.  Filters allow the end user to customize notifications and calendar items to their interests.