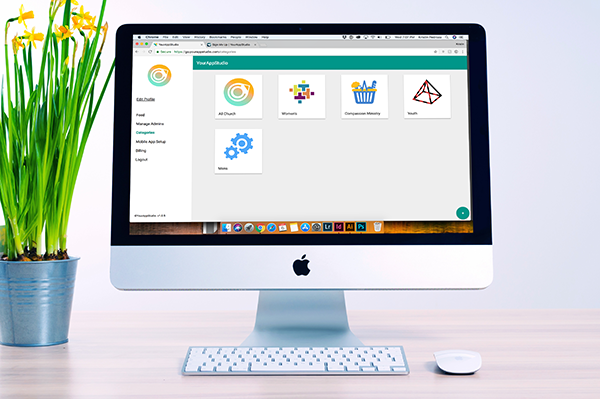 A Simple Studio to Maintain Your App
We know that maintaining your app needs to be streamlined and easy to update on all devices. YourAppStudio provides you an app in Google Play and the Appstore for both Android and iPhones.
Set up is easy so that your app looks great with minimal effort.
In the Studio, you choose your background color and the icons for your menu and can upload images for your categories.
You create your own menu and content including your Feed by entering event and news cards that can send notifications to the users phone even if they don't have the app open.
Categories and Notifications
When any feed item is entered, it will be assigned to one of your categories.  The end user chooses which categories they want to recieve notifications about and they can filter the categories they see in their feed.  When they only get information they care about, they are more likely to engage.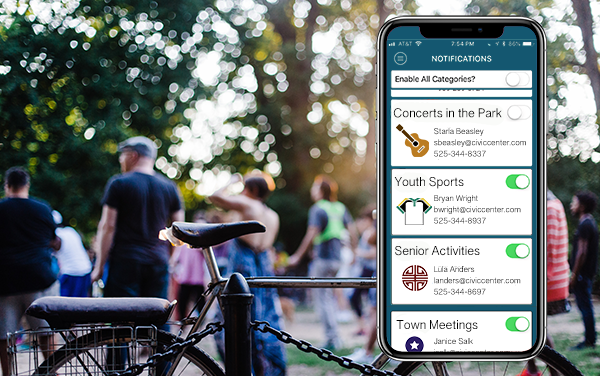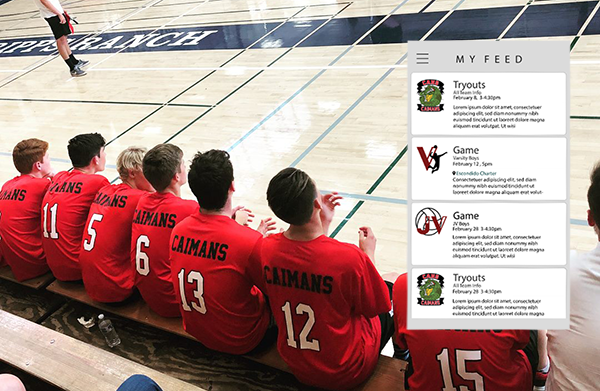 App Customization
Each App built through the Studio is unique. Your logo will be featured on the splash loading page and you'll choose your background color and be able to upload graphics to define your categories in the feed.
Finally, you decide on the content for your App: calendar, upcoming events, news, blogs, videos, forms and registration are just a few of the options.  We love seeing how our customers use their app!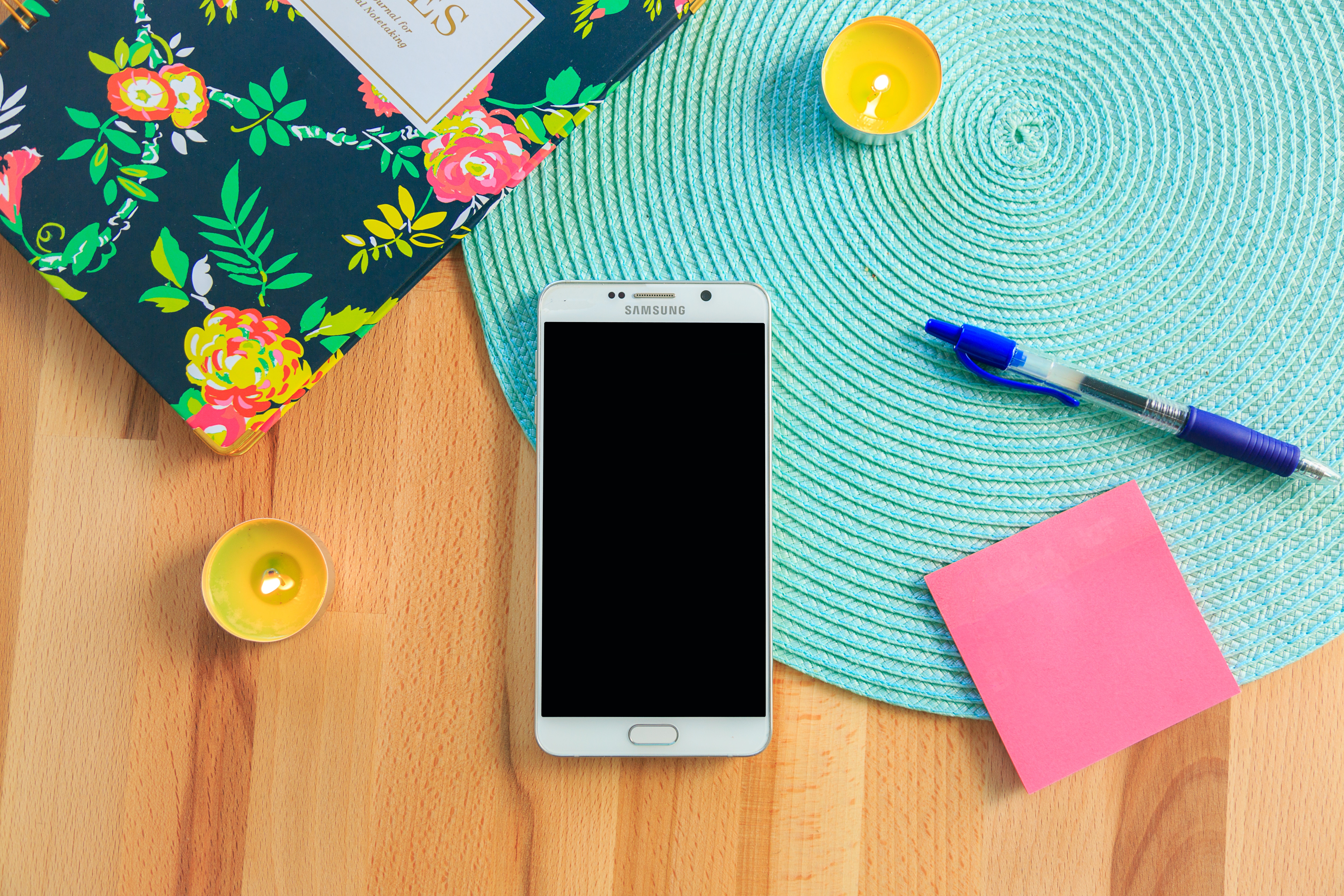 The Studio
This unique environment allows you to decide how your app is set up and to create and update content.  The studio is easy to navigate and gives you full control over your app.  No coding is required!
Integration
You can easily integrate established tools into your app.  If you have been using tools for events, forms, payments, giving or a variety of other things, these can be integrated into the app to create seamless engagement.
Filters
Filters are so important to maintain an engaged audience.  The user chooses what they want to know about.  They wont start ignoring communications because they never get bombarded with unwanted information.
Strategy
Communication is Changing. 55% of all email users admit that they don't open and read messages regularly–whether business or personal. 25% of Americans' only readily available access to internet is their smart phone.
Explore One Of Our Apps Live
Check out our featured client or our demo to see how organizations can use YourAppStudio.